About us
Our values, mission and vision of the future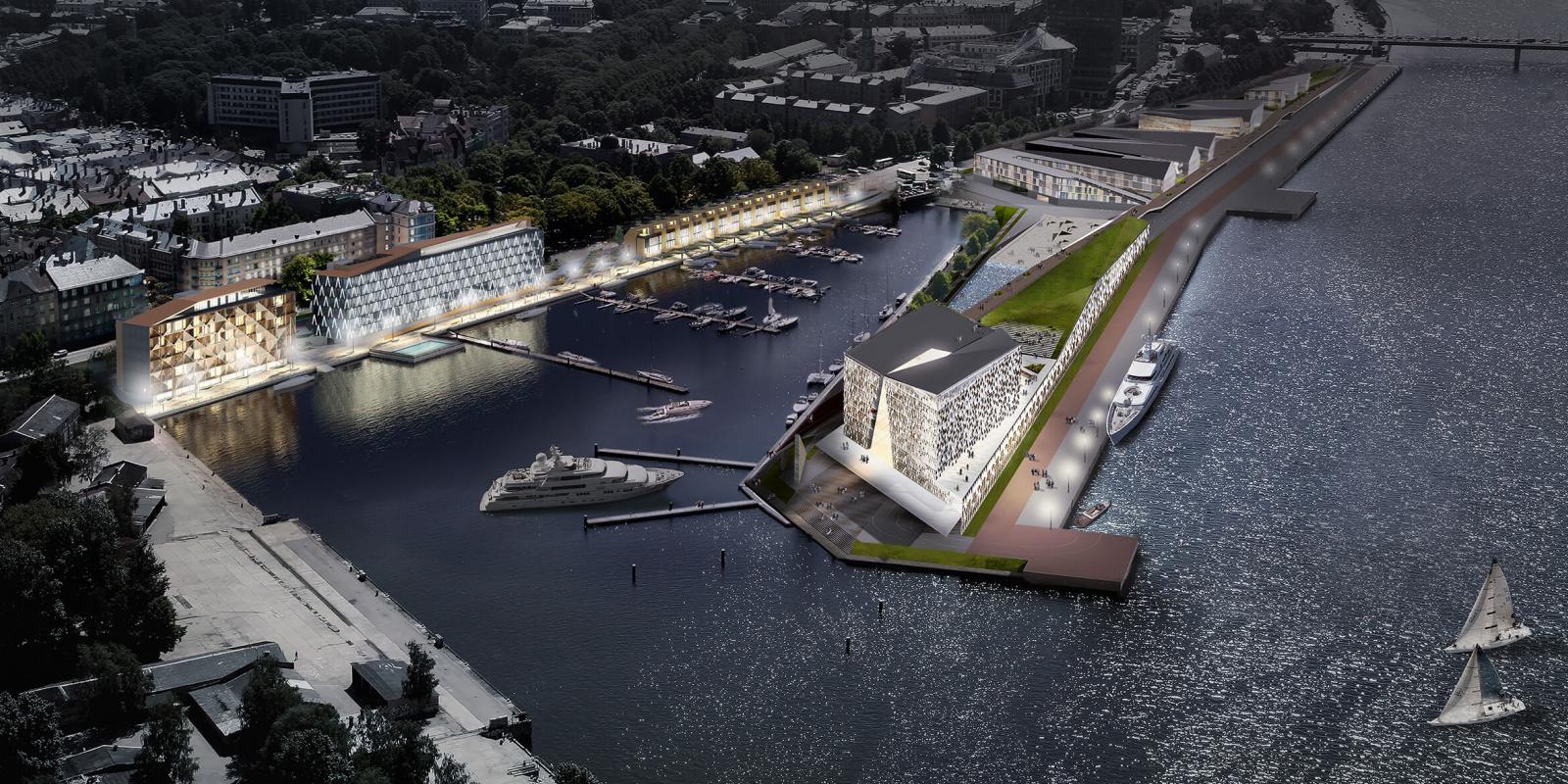 Our values ​​are safety, care and reliability
Safety - because high security standards are the key to any successful business.
Caring - the sign of many very successful relationships is attitude. In our case, it is caring for customers and their wishes. Professional, friendly and courteous services are the special competitive advantage of "Riga Passenger Port".
Reliability - because among other keys to success, there must be no lack of customer confidence and confidence in the quality of promised services. This applies to both operational and commercial practices in general.
Our mission is to create a safe and comfortable environment for both ships and other marine vehicles that use or could use our berth services, as well as for people who come with them. In other words, be a reliable, trustworthy, efficient and caring service provider, truly interested in satisfying the wishes and expectations of its customers and business partners.
Our vision for the future is to provide the Riga Passenger Port with an orderly, controlled and continuous development of a professional water transport service environment, capable of meeting the most demanding and experienced customers, and promoting investment in the development of the site with the quality of services provided.