About us
Rapid development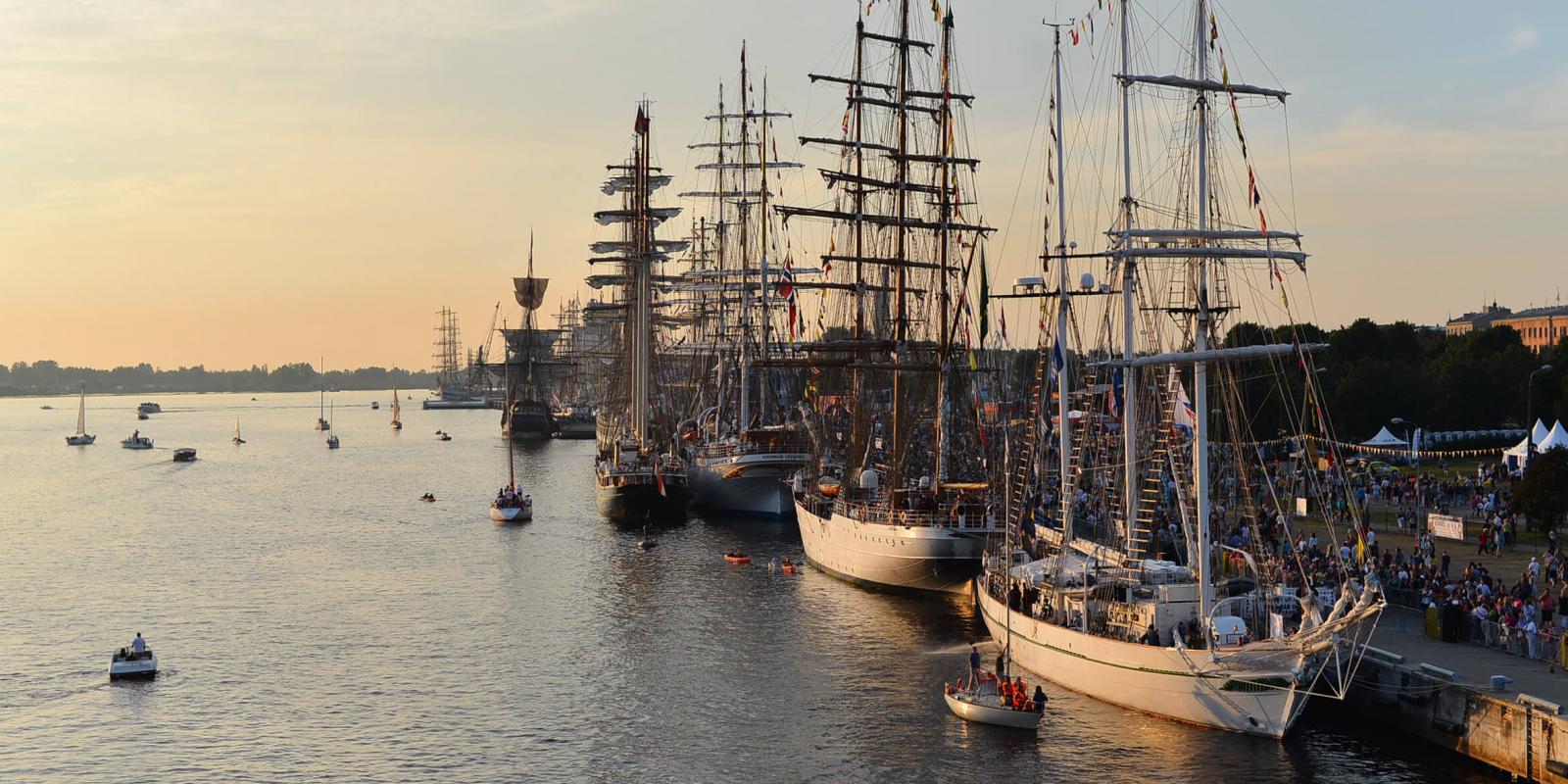 In the middle of the 19th century infrastructure of the port of Riga served as proof to possibilities of modern technology. On the eve of World War I, Riga had developed into one of the main export ports of the Russian Empire.
In the second half of the 19th century, development of the port took a rapid turn in the direction of the Gulf of Riga: Andrejosta and Eksportosta berths were built, new warehouse complexes were constructed and the first city power plant was built in Andrejsala. The raft bridge was replaced by the Ponton Bridge in 1896, and a city bathhouse was set up.
The port evolved and in 1912 the pier of Riga Passenger port, familiar to us today, was built.